"My experience started with a free screening on Nov. 2013. Wore compressing stockings for 6 months. I had a vein sticking out of the inside of my right calf up past my right knee. Once insurance company gave OK I had the vein closure procedure done. This procedure was less than 2 hours and was painless. Had that done Nov. 2014. Immediately following this procedure I realized how much better my leg looked, as well as my right knee was now feeling great. Six months later, leg still looks great and knee feels fine, no sign of vein at all. Thanks,"

...Thomas Dlug (June 2, 2015)
"In 2003 my husband Robert Schoonmaker had a major heart attack. At that time we didn't have a Cardiovascular Dr. Dr. Sahgal happened to be at the hospital when my husband arrived (thankk God to this day). He took care of my husband as though he was a regular patient of his. He saved my husband's life. My husband's heart stopped twice and he worked like hell each time to bring him back, which he did. We are both under Dr. Sahgal's care now. You can't and never will be able to find a more dedicated and caring Cardio Doctor than Dr. Sahgal. He is always available to answer questions or any concerns you may have. If you call the office to speak to him, unless he's in surgery, you will get a return call within ten minutes. (Now that is very special.) When you leave his office, you leave knowing that you were told everything he feels about the examination. No shortcuts. He should be honored and applauded for his dedication as a Cardio, plus Doctor Doctor Sahgal is excellent, so very knowledgeable in his field of heart problems. If not for Doctor Sahgal, I would not still have my husband. He is the best cardiovascular you can have. We are so blessed to be cared for by such a caring doctor."

...Robert & Leslie Schoonmaker
"I owe Dr. Sahgal my life. I was rushed to Raritan Bay Medical Center at Perth Amboy from Old Bridge in the midst of a Heart Attack. Upon arrival Dr. Sahgal and his team began the process that opened up an artery that was 100% closed. He then explained the process to my wife and daughter, showing them actual pictures of the procedure. I felt great relief after the procedure and was pain-free. And within a day I was able to walk around. Dr. Sahgal visited me every day and explained the medicines I would be taking, the side effects, and changes to my diet. He has good bedside manners, where he talks to you, not down at you. I have the most confidence in Dr. Sahgal and will be following up with him in the future."

...Paul Rothenberg (7/16/2014)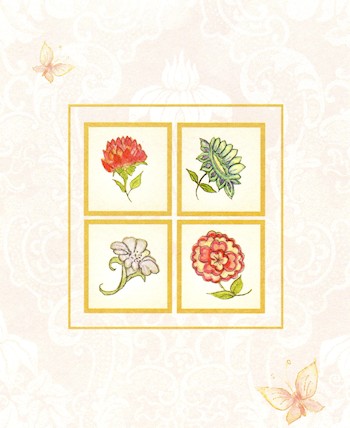 "Dear Dr. Sahgal,Thank you for your saving Mike again. We appreciate your wonderful care.Hope you and your family enjoy the cookies. I baked them all day.Sincerely,Mike & Pat O'Hara."

"Dr. Sahgal has been an awesome doctor to all of us. My aunt Georgina Velez had seven stents and she is fine. My Mom was in the hospital from 4/2/14 to 4/27/14, with blood clots and her INR's were out of control. We went to Dr. Sahgal, he admitted her, he has her clots under control since her release from the hospital. Miriam Hernandez would trust him totally. I had a cardiac catheterization done in 2011, and I feel fine, no problem since then. I recommend him to anybody needing a cardiologist, also a medical doctor. He has proven to be phenomenal to our family. Thank you from our hearts."

...Miriam Hernandez, Bienvenida family, Georgina Velez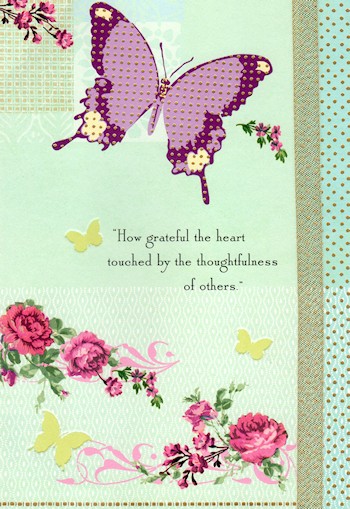 "Dr. Sahgal & Cardiac Catheterization Unit,Please forgive me for not writing to all of you sooner in appreciation of the care you have given me. It's easy to forget just how fragile "normal" life can be. Then something happens like having a "heartattack" and normal feels a million miles away.Dr. Sahgal, you and your staff with their quick and decisive action quickly saved my "life." You and your staff deserve recognition and acknowledgment for a job well done.On behalf of me and my family, thank you ever so much for saving my life and taking good care of me at such a difficult time.God Bless You All.Gratefully,James De Biase & Family.July 20, 2015"

"My personal contact with my present and only Primary Care Doctor, Dr. Sahgal came in Dec. 2006 - Jan 2007, after I had a slight stroke, and had my right and left carotid arteries cleaned out. Who would I want in a fox hole, in combat, fighting on my side, would be Dr. Sahgal. He is a great doctor, explains what he is doing, with great care and bedside manners. He is also my wife's Primary Care Doctor and I have endorsed many of my friends and neighbors to him. Thank You."

...David Ritter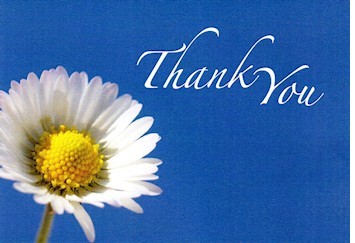 "Dr. Sahgal,Thank you for all you do to help our patients. We really appreciate you.Happy Doctor's Day.Angela Ashley,Care One at Holmdel."